Kurzfeld Law
Immigrating to a new country can be a challenging and overwhelming process, requiring careful consideration of various factors. At Kurzfeld Law, we are dedicated to helping individuals achieve their immigration goals and transform their lives. Our team of experienced immigration lawyers in Toronto is here to provide exceptional legal services tailored to your specific needs.
With years of experience in the immigration field and a proven track record of success, Kurzfeld Law has earned a reputation as a trusted leader in the industry. Whether you're facing difficulties with spousal sponsorships, express entry, Canadian citizenship, student visas, or other immigration matters, our skilled Canadian immigration lawyers are well-equipped to assist you.
At Kurzfeld Law, we take pride in our professionalism, attention to detail, and commitment to achieving the best possible outcomes for our clients. When you choose us, you can be confident that you are receiving expert guidance and representation from one of the most respected immigration law firms in the field.
We understand the complexities involved in immigration applications and appeals, and our primary objective is to guide you through the process with professionalism and expertise.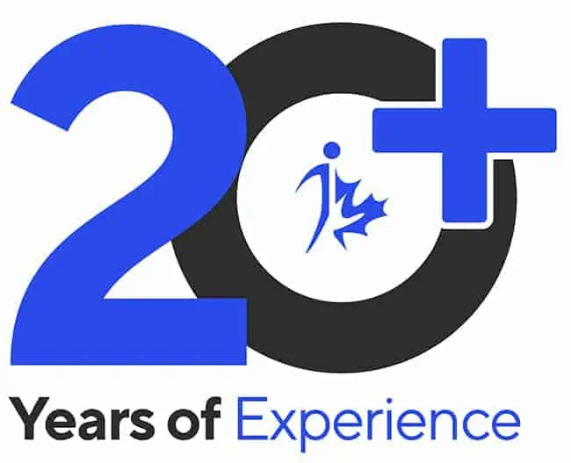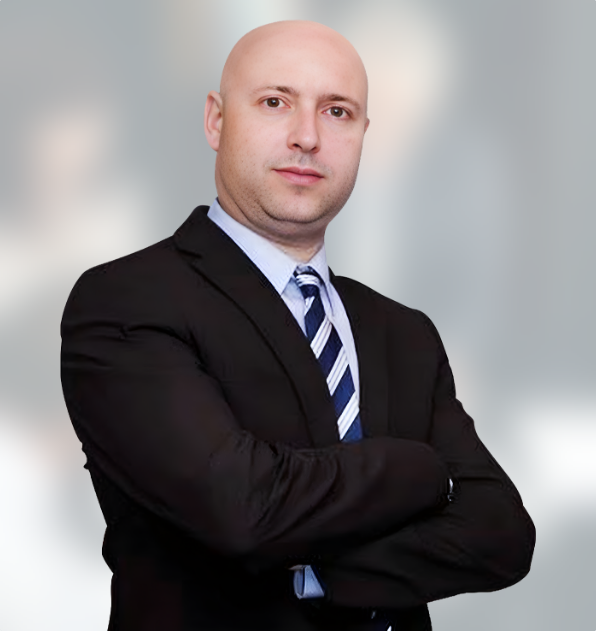 Ronen Kurzfeld
Ronen Kurzfeld is an esteemed immigration lawyer from Canada, renowned for his extensive experience of over 20 years. He successfully completed the prestigious Immigration and Refugee Law program at Osgoode Hall Law School, the oldest and largest law school in Canada. As a member in good standing of the Law Society of Ontario and the Canadian Bar Association's Citizenship and Immigration Section, he upholds the highest professional standards.
Mr. Kurzfeld is a founding member of the Canadian Immigration Lawyers Association (CILA), further establishing his dedication to the field. He takes pride in offering exceptional immigration advice and unparalleled client services.
Service Canada has recognized Mr. Kurzfeld's expertise by inviting him to consult on the low-skill program. Leading media outlets have also sought his insights and knowledge. Furthermore, Mr. Kurzfeld has delivered informative presentations on Canadian immigration in various countries, sharing his expertise and experience with a global audience.
Our Lawyers
Jason Ibanez
Jason Ibanez is an experienced lawyer with a combined 18-year experience in the legal field and who has worked extensively in Canadian immigration law for the last 10 years. He acquired his legal knowledge as he acquired his Bachelor of Laws from Silliman University in Philippines. he was later called to Integrated Bar of the Philippines and practiced law mainly focused on criminal law.
He later moved to Canada and pursued a progressive career in immigration law. He has experience working in the Ministry of the Attorney General of British Columbia (Supreme Court of British Columbia). He became a member of the Law Society of British Columbia on January 3, 2013, and has worked as an immigration lawyer since then. He is currently a member of the Law Society of Ontario since 2017 and holds membership at the Immigration Section of Canadian Bar Association.
Alina Zhang
Alina Zhang is an immigration lawyer. Alina graduated from University of British Columbia with a Master of Laws (LL.M) degree. Alina obtained a Bachelor of Laws (LL.B) degree from Chongqing University, China. Alina also attended law school courses at National Chung Cheng University of Taiwan.
Alina worked for Access Pro Bono and a law firm in downtown Vancouver before she came to Toronto. She joined an immigration law firm as an articling student where she represented clients at IRB, CBSA and the Federal Court. Alina is a member of the Law Society of Ontario.
Alina has many years of experience in Canadian immigration law with the expertise in business immigration. She is experienced with work permit applications under Intra-company transferees/International Experience Class/Significant Benefits Categories, Labour Market Impact Assessment, Global Talent Stream applications, business visitors and many more.
Alina treats every client with care and diligence. She devotes herself into providing quality, efficient, and solution-oriented immigration legal services.
Tiffani Frederick
Tiffani Frederick is an American Canadian lawyer qualified to practice in the jurisdictions of Ontario and New York. She received her Bachelor of Laws from the University of Windsor and Juris Doctor from the University of Detroit Mercy. She formerly managed her own law practice for over 13 years representing clients in family, civil and immigration matters. She taught paralegal students at a private career college in Mississauga, Ontario.
Tiffani advises clients in all aspects of immigration law in Canada with an emphasis on matters before the Immigration and Refugee Board. Her immigration practice is focused on family sponsorships, temporary authorizations for study, visit or work, refugees, appeals, humanitarian and compassionate requests, inadmissibility, and enforcement matters.
Tiffani is a member of the Law Society of Ontario, the State Bar of New York, Canadian Immigration Lawyers Association, and the Canadian Bar Association.
Today, Kurzfeld Immigration Law Firm
handles all types of immigration applications and cases.
Our clients come from all walks of life and from around the world. Members of the firm speak several languages, and are experienced in the local requirements of many different countries. We work with individuals, families, businesses, investors, and students, resolving all their immigration and settlement issues.
Our strong track record in immigration appeals means we are often referred difficult cases by other counsel.
* The specific circumstances of the person affects their chances of achieving desirable immigration outcomes. Discuss your case with a Kurzfeld Immigration Law for an in-depth understanding of your chances.